Day trips from London by coach
Have a look at our sister company, Anderson Tours, for scheduled day trips from London by Anderson Travel coach. We have daily tours from London such as Stonehenge and Bath, Canterbury and Dover Castle, Windsor, Glastonbury and Cheddar Gorge and many more. We also operate weekend breaks by coach or rail to Paris, the Isle of Wight, and Holland and Belgium. All of these can be booked onto by individuals or small groups through our website: www.andersontours.co.uk.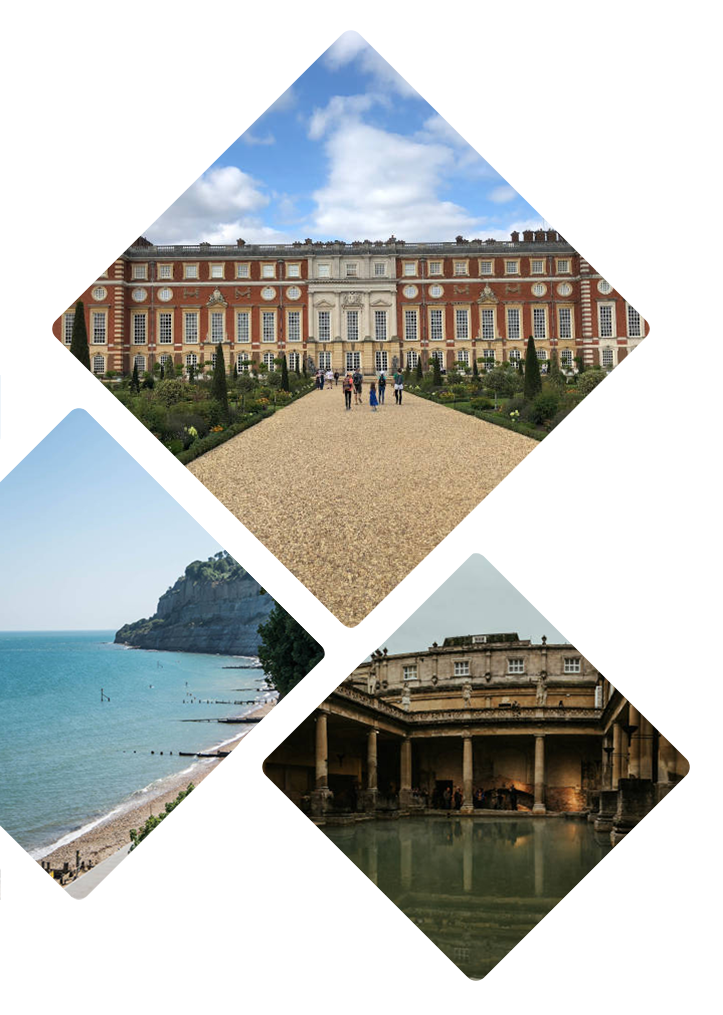 Tailor-made tour packages
If you have larger groups, please contact us for discounts on our scheduled tours or to arrange a private tour package for your groups. Our private group department can help to create the perfect itinerary for your group and arrange everything logistically including hotel accommodation, transport, attractions, tour guides and meals.
Does your group fall outside of these examples?
That's not a problem. Talk to us about what you need and we will work around your plans.
Get a quote for your
tailor-made tour here
If you would like us to reply with a written quotation, just give us the full details of your journey.
Complete our form online – it takes no time at all.